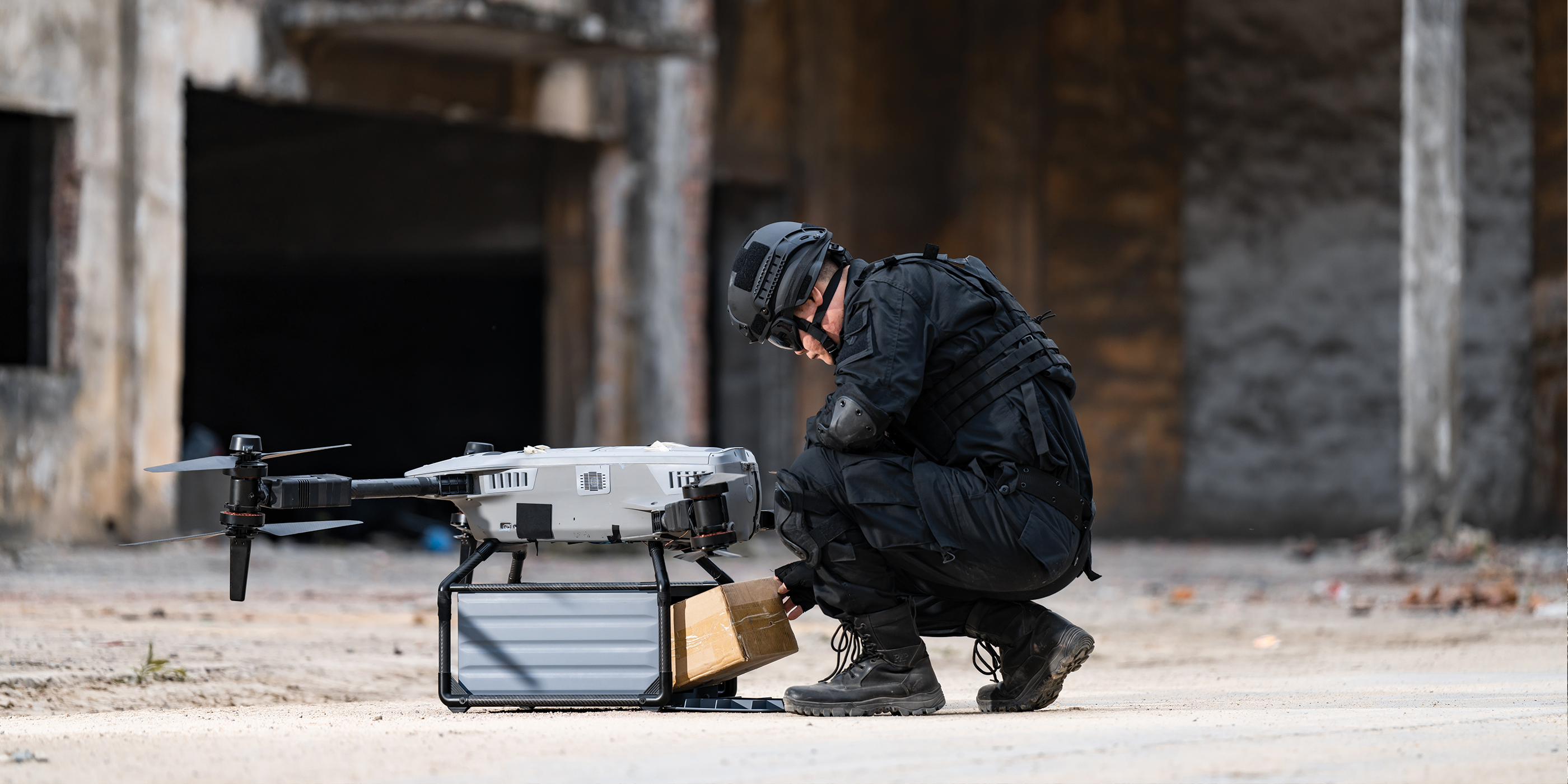 New Arrivals
Browse the newest developments in drone solutions and technology.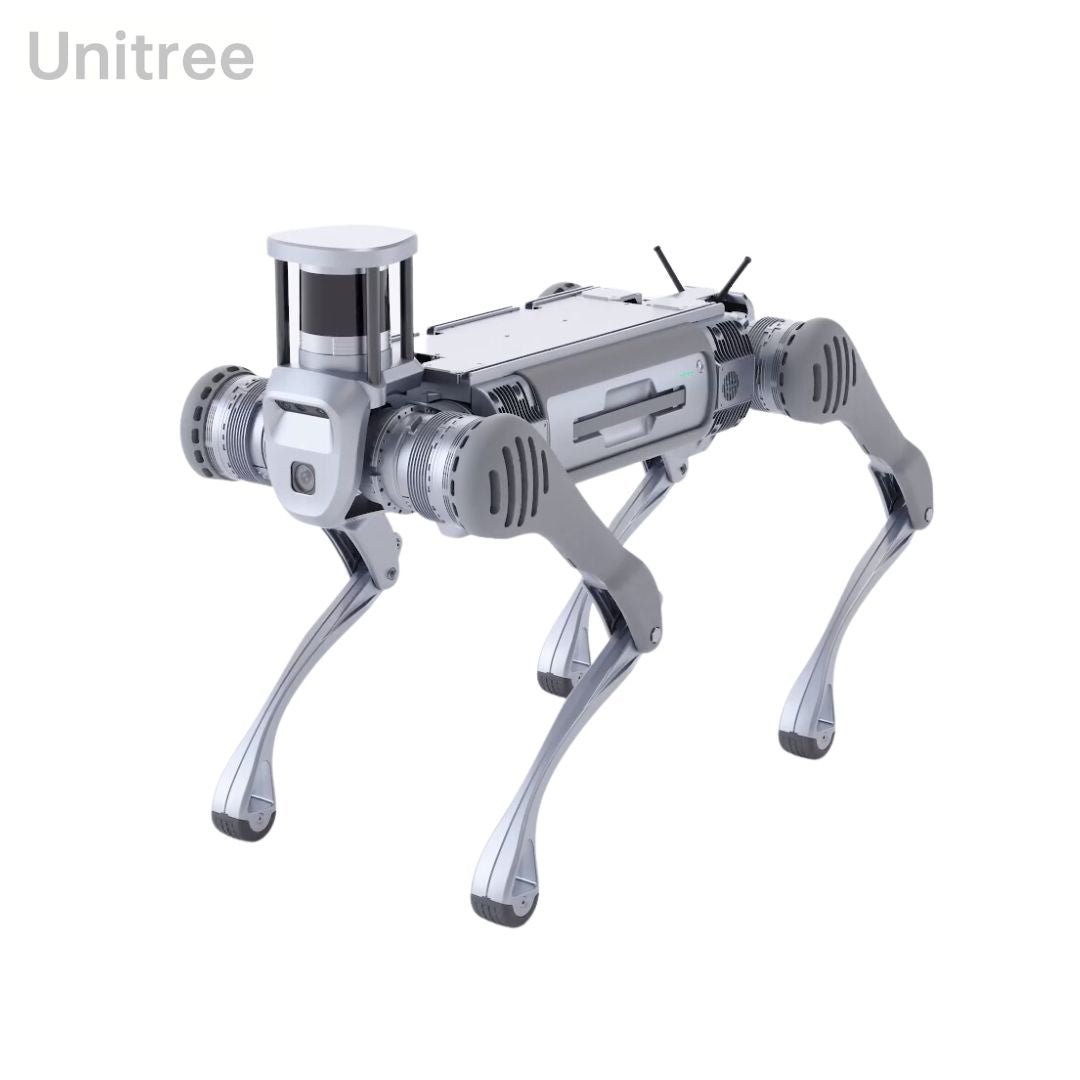 Unitree B2
Unitree B2 is the recently launched top-line model of Unitree's industrial-grade quadruped robots. Unitree has introduced various performance enhancements in B2 compared to its previous model, Unitree B1. The overall performance of Unitree B2, including load capacity, range, motion capabilities, and speed, is two to three times that of existing quadruped robots globally.
Unitree go2 Air
The Go2 series consists Unitree's upgraded and improved quadruped robot dogs with 12 aluminum knee joint motors. Unitree Go2 Air comes with a super wide-angle 3D LiDAR, an HD wide-angle camera, and an 8000mAh long-life battery and can easily perform various actions and poses like jumping, running and more. It is also equipped with joint heat pipe coolers which can effectively decrease temperatures. Intelligent detection and avoidance system is also included.